New Faculty Majority Treasurer & (founding) board member William Lipkin asks, explaining, 
I am currently 'celebrating' my 50th years of adjuncting. Why would I subject myself to such exploitation for such a long period of time? Well for the first 35 years I had a 'real' job in the private sector, not teaching, which allowed me to raise 2 sons and give me and my wife a good lifestyle. During that period I taught a couple of courses a semester at night or on Saturday and had very little interest in pay, benefits, support, governance, etc.?
Once I realized my real passion was in teaching I left my other job and became a professional adjunct, or as we call ourselves in New Jersey - 'Roads Scholars' - traveling the state between schools in order to earn a living.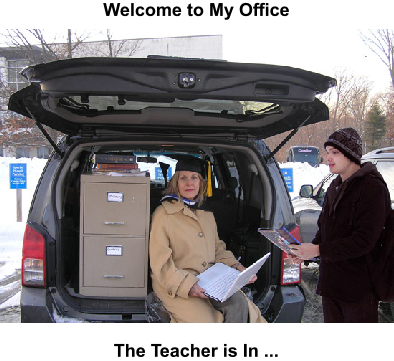 Then came the wake up call!